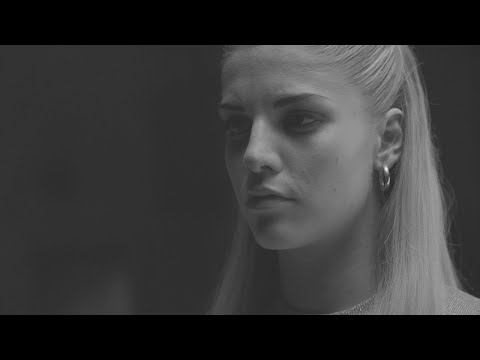 Sophie Clements →
Amazing home made multi cam art
Radian TL motors →
New Black Magic cameras announced →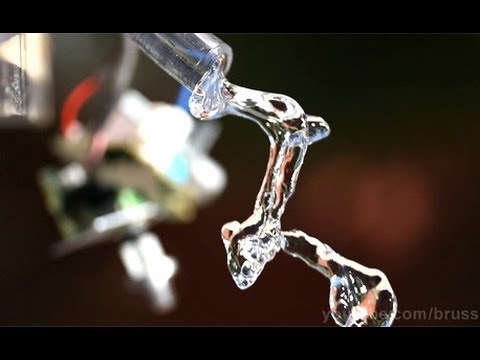 Dailies Creator for Mac & Dailies Viewer for iPad. →
ericalba: Looks great, can't wait to try it. #cinematography #postproduction more info here
Watch
Some great S16 camera work in here Written and directed by James McFay. Cinematography/production by Sean Walker.
Watch
360 deg camera spin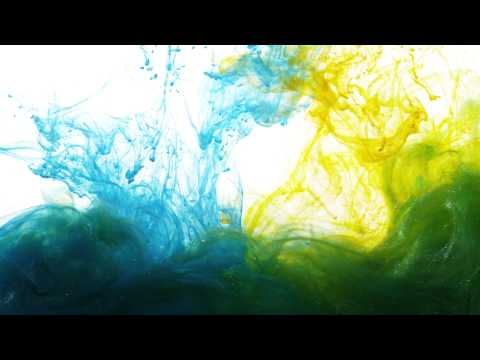 CamRanger - Wireless DSLR Camera Remote Control... →
ericalba: #photography
some more Shynola awesomeness →
Internet K Hole →
Awesome 80's and 90's found photographs. Some NSFW
Watch
Cassius Sound of Violence Directed by Alex et Martin (partizan) Flame artists : Stéphane Pivron et Guillaume Pondard Conformation by Nicolas Vogel CG supervisor : Hugues Namur Made in Mikros Image (mikrosimage.eu) Hang on… 2002!?!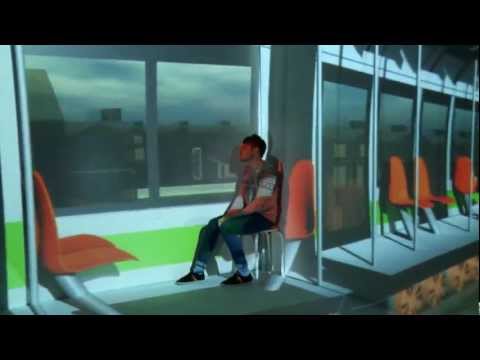 Jonty Hirwitz's anamorphic sculptures →
Watch
MRMC — McLaren P1 Launch Teaser from Mark Roberts Motion Control Directed by Marshmallow laser Feast
Watch
welovestopmotion: I look & move by Constantine Konovalov and Irina Neustroeva (behind the scenes) Some nice making of bits in here
Watch
Postwar years The Bell More Tobias Stretch amazingness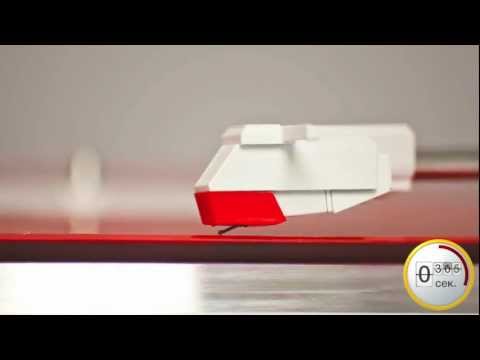 Watch
River Island William Tempest Fashion Film Directed by Ryan Hope, shot by Tony Miller Nice steadicam work, and nice visible light sources